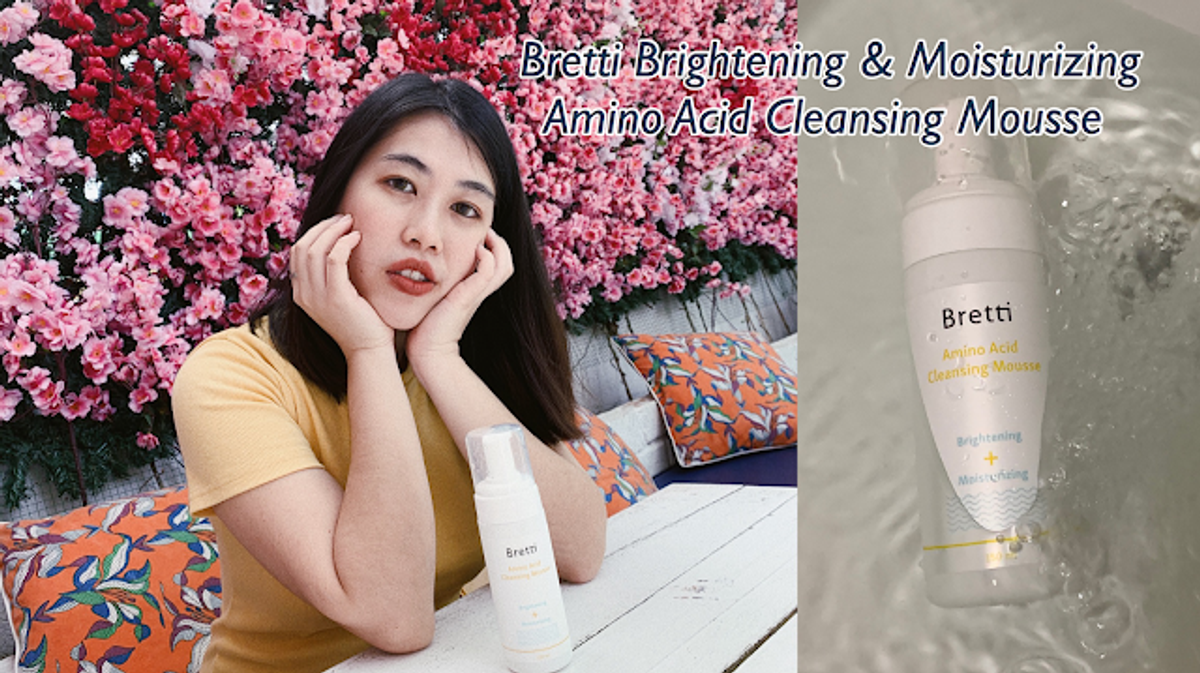 It's been 2 months i didnt update my blog as i'm busy with my new job. And I think i need to keep updated my blog or otherwise people gonna forget me as a blogger. XDD. Recently i have received a local skincare products from Bretti Malaysia. There are different types of cleanser in the market. Mostly will be in the mousse type and gel type. The one i had received is Bretti Brightening & Moisturizing Amino Acid Cleansing Mousse.
Bretti Brightening & Moisturizing Amino Acid Cleansing Mousse are suitable for all type skin. It contains of amino acid, hyaluronic acid, vitamin B5, Tropaeolum Majus Flower Extract and 7plants Extract Soothing Formula.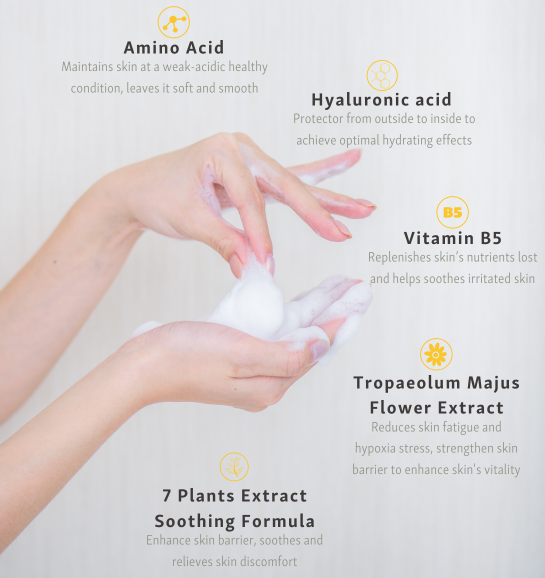 Bretti facial wash helps to remove light make up, brightens and moisture our skin. 2-in-1 effects save times and suit for people who is busy and lazy. XDD
How to use ?
Step 1 : Put adequate amount of mousse on your palm (3 pumps)
Step 2 : Massage in a gentle circular motions
Step 3 : Rinse thoroughly with water
Easy Peasy !
My unbiased comment:
It did remove any dirt and makeup on my face and my skin feel not dry and tight after used. My skin quite smooth after washing. I love the scent of the cleansing mousse.It soothing my dry skin and moisture my skin.
For more information, you may visit their website and social media.
Get yourself RM12 OFF USING"SHINMAY12"
Valid for the first time purchase
Source: Travellover23