Hey! One of skin sins is going to bed without washing or cleansing your face. Well, cleansing is the first step in my daily skincare routine and the most important step. Check out my Top 4 Reasons Why I Choose Bretti Brightening & Moisturizing Amino Acid Cleansing Mousse
Top 4 Reasons Why I Like Bretti Brightening & Moisturizing Amino Acid Cleansing Mousse
As you know living in this hot and humid climate topped with urban pollutions can easily cause our skin to become greasy, dirty, and dull. I'm quite particular when comes to choosing my facial cleanser, as I have dry and sensitive skin. Recently, I have incorporated Bretti Brightening & Moisturizing Amino Acid Cleansing Mousse as part of my daily skincare regime.
Bretti with the concept of "be brave, be pretty" integrates a professional team with 30 years of experience in skin care products, with a clean, natural, gentle, safe and purely efficient core to develop a full range of high quality skin care products that meet the needs of modern women.
Here are my Top 4 Reasons Why I Like Bretti Brightening & Moisturizing Amino Acid Cleansing Mousse
1. Auto Foaming
I like Bretti's dense foam, it's so convenient every time I just pump and I get the foam instantly. Unlike other cleanser I have to mix the cleanser with water and then lather to get the foam.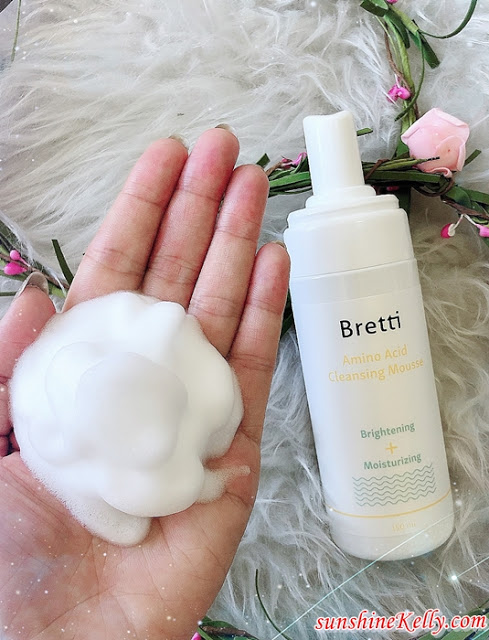 Auto Foaming

2. Gentle Wash
The foam helps to cleanse my skin impurities gently. I can also use it to remove light make up. After cleansing my skin is clean, soft and comfortable without any tightness, dryness, redness, or irritation.
3. Deep Pore Cleansing
This foam cleanser helps to cleanse away the dirt, excess sebum and makeup resides to avoid pore blockage. This reduce the chance of break-out too.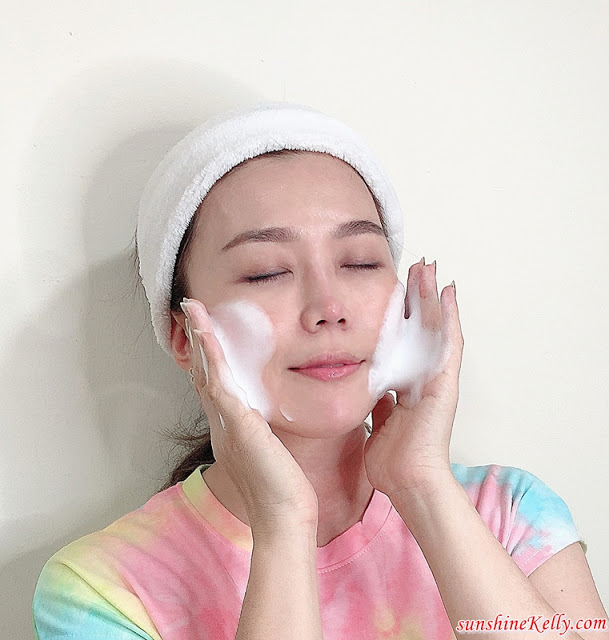 Gentle Wash & Deep Pore Cleansing
4. Brightening & Moisturizing
After using this cleansing for more than 2 weeks, I find that my skin is brighter and glowing, my skin is less fatigue. Plus it also helps to strength my skin barrier and maintain my skin moisture well.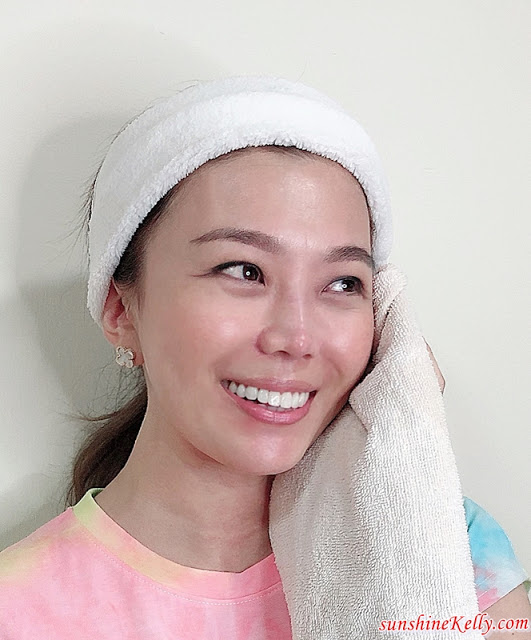 Brightening & Moisturizing
Bretti Brightening & Moisturizing Amino Acid Cleansing Mousse mains ingredients such as amino acid, hyaluronic acid, vitamin B5, Tropaeolum Majus Flower Extract and & plants extract soothing formula.
Usage:
Step 1: Pump 3 times on palms, pump extra 1 time if remove light makeup.
Step 2: Massage the foam on face and neck gently in circular motion.
Step 3: Rinse thoroughly with water
Here to buy > Bretti Brightening & Moisturizing Amino Acid Cleansing Mousse
Source Sunshine Kelly